Miami Trash Chute Cleaning
Why Choose GWS Pressure Cleaning in South Florida
A well-maintained commercial property is about more than just clean windows and polished floors. It includes less visible but equally important aspects like trash chute cleaning. However, trash chute cleaning is often overlooked, leading to unpleasant odors and potential health hazards. If you run a business, here's why you should consider professional Miami trash chute cleaning from a top company like GWS Pressure Cleaning.
Why Is Trash Chute Cleaning So Important?
Odor Control: Trash chutes can quickly become a source of unpleasant odors if not regularly cleaned. Over time, remnants of waste can accumulate, leading to a buildup of smells that can permeate the entire building.
Pest Prevention
A dirty trash chute can be an invitation to pests such as rats and cockroaches. Regular trash chute cleaning in Miami helps deter these unwanted visitors.
Fire Safety
Believe it or not, an uncleaned trash chute can pose a fire risk. Accumulated waste can be highly flammable, and a trash chute could potentially act as a funnel for flames in case of a fire.
Health Protection
Bacteria and mold can easily flourish in dirty trash chutes, posing a health risk to occupants of the building.
Why Hire a Professional Company for Miami Trash Chute Cleaning?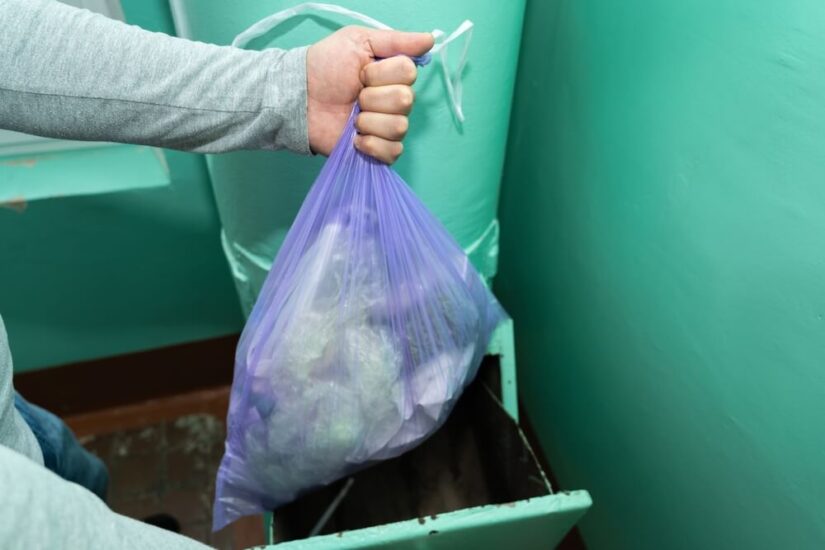 While the need for clean trash chutes is clear, the cleaning process itself is a job for professionals. A professional company like GWS Pressure Cleaning has the right tools, training, and expertise to ensure a thorough cleaning without causing any damage.
The GWS Pressure Cleaning Advantage
There are several compelling reasons to choose GWS Pressure Cleaning for your Miami trash chute cleaning near me needs:
Experienced Professionals
The team at GWS Pressure Cleaning is thoroughly trained and experienced in handling the challenges of trash chute cleaning. We know how to reach every nook and cranny, ensuring a comprehensive cleaning.
Quality Equipment and Safe Cleaning Solutions
GWS Pressure Cleaning uses high-pressure washing equipment and safe, effective cleaning solutions to rid your trash chute of grime, bacteria, and odors.
Reliability and Customer Service
Known for our reliability and commitment to customer satisfaction, GWS Pressure Cleaning ensures a smooth, hassle-free experience from start to finish.
Regular Maintenance for a Cleaner, Safer Environment
Keeping your trash chute clean is an ongoing task. Regularly scheduled professional cleanings from GWS Pressure Cleaning can keep your trash chute functioning properly and prevent the issues caused by neglect. This means a safer, healthier, and more pleasant environment for your business or commercial property.
Call GWS for the Best Miami Trash Chute Cleaning
Maintaining a clean, odor-free building is easier than ever with GWS Pressure Cleaning's professional Miami trash chute cleaning services. Our team is ready to help your business today. Contact us online or call us at 786-882-1328 to book your service today!
Remember, a clean building extends beyond what meets the eye. So, don't let a dirty trash chute undermine your efforts. Let GWS Pressure Cleaning help you create a healthier and more appealing environment with professional trash chute cleaning.