Kendall Pressure Cleaning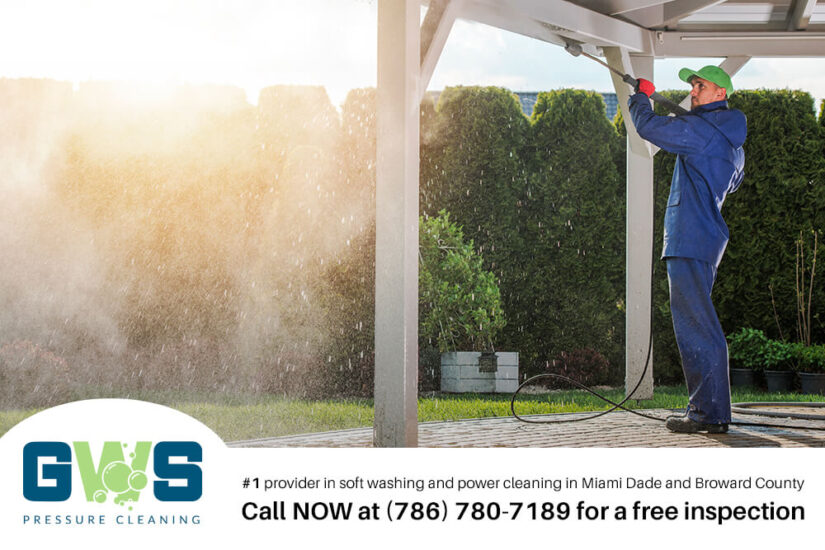 Maximize Your Commercial Property's Potential with GWS Pressure Cleaning
In the bustling community of Kendall, Florida, maintaining your commercial property's exterior is essential for attracting potential customers and retaining tenants. A top company like GWS Pressure Cleaning offers a comprehensive range of Kendall pressure cleaning services to help your business maintain a pristine appearance. In this blog post, we will explore how GWS Pressure Cleaning can transform your commercial property and keep it looking its best.
First Impressions Matter
The first impression of your business is crucial in determining whether customers choose to visit or pass you by. A clean, well-maintained exterior speaks volumes about the quality of your products and services. Investing in Kendall pressure cleaning can help you create a positive image that attracts customers and sets the stage for a successful business relationship.
Why Pressure Cleaning is Essential for Commercial Properties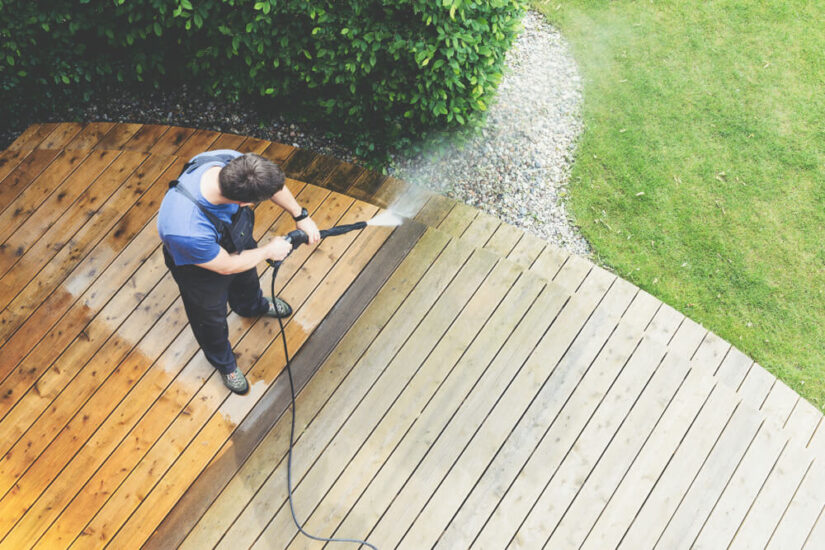 Commercial properties are constantly exposed to harsh environmental conditions, such as sunlight, rain, and pollution, which can cause grime and dirt to accumulate over time. Kendall pressure cleaning not only removes dirt and debris but also helps prevent the growth of mold and mildew, which can cause structural damage and pose health risks. Regular pressure cleaning also extends the life of your building's exterior, preserving its appearance and value.
GWS Pressure Cleaning: The Leading Kendall Pressure Cleaning Service Provider
GWS Pressure Cleaning has been providing top-notch Kendall pressure cleaning services for years. With a team of highly trained professionals, GWS Pressure Cleaning uses state-of-the-art equipment and environmentally friendly cleaning solutions to ensure that your commercial property looks its best.
Customized Solutions for Your Business
Every business has unique needs, and GWS Pressure Cleaning understands that. They offer a wide range of Kendall pressure cleaning services tailored to your specific requirements. Whether you need a one-time cleaning service or a regular maintenance plan, GWS Pressure Cleaning can create a customized solution that fits your needs and budget.
Comprehensive Range of Services
GWS Pressure Cleaning offers a comprehensive range of services, including:
Building Exterior Cleaning: Remove dirt, grime, and pollutants from your building's exterior to enhance its appearance and prevent long-term damage.
Parking Lot Cleaning: Maintain a clean, safe, and inviting parking area for customers and tenants.
Sidewalk and Walkway Cleaning: Eliminate stains and debris from walkways to ensure a pleasant experience for pedestrians.
Graffiti Removal: Quickly and effectively remove unsightly graffiti from your property to maintain a professional appearance.
Roof Cleaning: Remove algae, mold, and mildew to extend the life of your roof and prevent damage.
Dumpster Pad Cleaning: Keep dumpster areas clean and sanitary to reduce odors and pests.
Window Cleaning: Enhance the appearance of your property with sparkling clean windows.
Environmentally Friendly Kendall Pressure Cleaning Solutions
GWS Pressure Cleaning is committed to protecting the environment. Our eco-friendly cleaning solutions are biodegradable and non-toxic, and we'll ensure the safety of your property, customers, and employees. By choosing GWS Pressure Cleaning, you are making a responsible choice for your business and the environment.
Save Time and Money with Professional Pressure Cleaning
Managing a commercial property can be time-consuming, and you have more important tasks to focus on than cleaning. By outsourcing your Kendall pressure cleaning needs to GWS Pressure Cleaning, you can save time and resources that could be better spent on managing your business. Professional pressure cleaning is also more cost-effective in the long run, as it helps prevent costly repairs and replacements resulting from neglect.
Improve Your Business's Curb Appeal with GWS Pressure Cleaning
Investing in professional Kendall pressure cleaning services is an investment in your business's future. A clean and well-maintained property not only attracts new customers but also helps retain existing ones. As the leading one-stop solution, GWS Pressure Cleaning, which offers Kendall commercial painting contractor services, ensures that your property will always make a great first impression
Call GWS for Kendall Pressure Cleaning
In today's competitive business landscape, maintaining your commercial property's exterior is more important than ever. A top company like GWS Pressure Cleaning offers a wide range of Kendall pressure cleaning services to help you keep your property looking its best. From customized solutions to environmentally friendly cleaning methods, GWS Pressure Cleaning is the partner you need to maximize your property's potential and ensure a successful business.
Contact GWS Pressure Cleaning today at 786-882-1328 to schedule a consultation and discover the difference that professional pressure cleaning can make for your commercial property in Kendall, Florida. Don't wait any longer to give your business the boost it deserves — experience the transformative power of Kendall pressure cleaning with GWS Pressure Cleaning.